Find local Apartments, Houses or Office space for rent or lease in Dawson Creek
You are here: General Rentals » Dawson Creek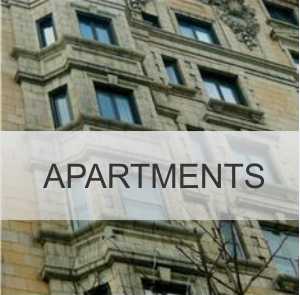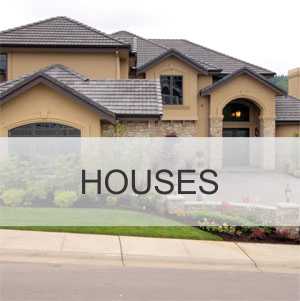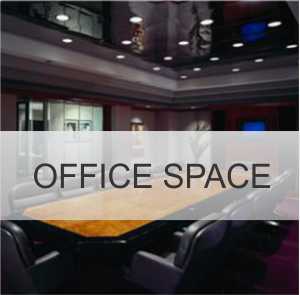 Rent Dawson Creek Apartments located in the dry and windy prairie land known as Peace River Country, Dawson Creek is a city in northeastern British Columbia.

Dawson Creek Recreation
A popular destination for travellers is the Northern Alberta Railways Park, because it houses the Dawson Creek Art Gallery. Other popular places that house annual art and cultural events include the Mile Zero Rotary Park and the Walter Wright Pioneer Village.

Post-Secondary
Northern Lights College, main campus
University of Northern British Columbia

Dawson Creek Transportation
The Dawson Creek Transit System is operated by BC Transit and operates on three main routes: Northside Loop, Southside Loop and Central Loop.