Find local Apartments, Houses or Office space for rent or lease in Pitt Meadows
You are here: General Rentals » Pitt Meadows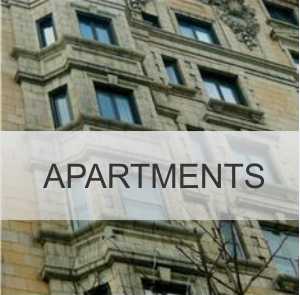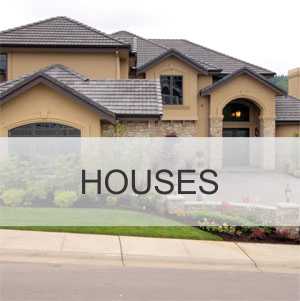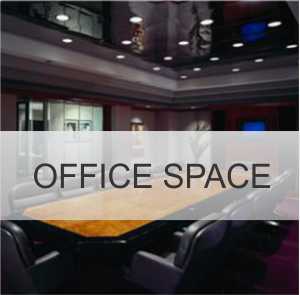 Pitt Meadows apartment rentals lie in a city known for very green and forest-filled fields. Located southeastern British Columbia Pitt Meadows is known for having the largest water tidal lake in the world, Pitt Lake.

Pitt Meadows Recreation
Most of the city of Pitt Meadows lies within British Columbia's Agricultural Land Reserve, where you can get fresh agricultural products and view a number of specialty green-houses.

Pitt Meadows Transportation
TransLink provides public transportation in Pitt Meadows, and transportation for those with special needs is provided by HandyDart.