Find local Apartments, Houses or Office space for rent or lease in Port Coquitlam
You are here: General Rentals » Port Coquitlam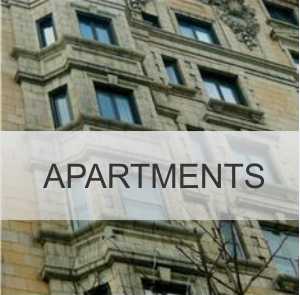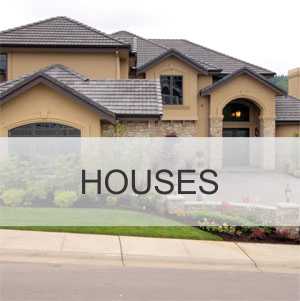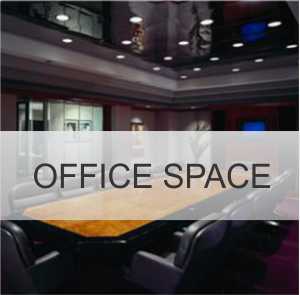 Known as "PoCo", Port Coquitlam apartments and houses are located in what's known as Metro Vancouver.

Port Coquitlam Recreation
Hyde Creek Recreation Centre is a nice place to go when you have some leisure time, or have a nice walk on the Traboulay PoCo Trail, one of Port Coquitlam's most popular spots. If you want amazing views, walk or bike along the stretch of water by the Fraser and Pitt rivers.

Port Coquitlam Transportation
Public transit in Port Coquitlam is provided by TransLink.