Find local Apartments, Houses or Office space for rent or lease in Langford
You are here: General Rentals » Langford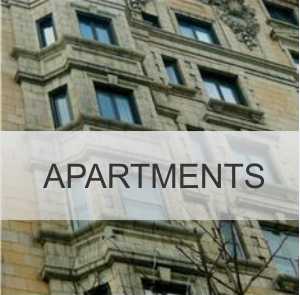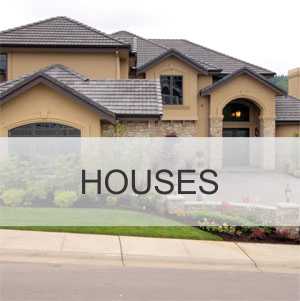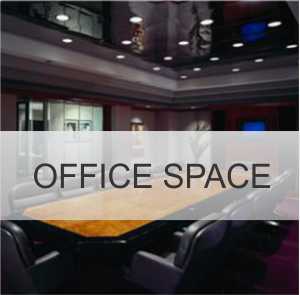 Known as the urban core on the west shore, Langford offers great rentals and is a city that resides on the southern part of Vancouver Island.

Langford Recreation
Three beautiful physical features of the city include Langford Lake, Glen Lake and Florence Lake. Other prominent features of Langford include Mount Wells, Mount Finlayson and the Humpback reservoir. One of the top visiting locations is the famous Goldstream Provincial Park.

Langford Transportation
BC Transit has a few bus routes to Langford. In the city itself, residents can use the community trolley, which operates by donation.